Nowadays, it is not uncommon for banks to terminate or avoid relationships by invoking anti money-laundering regulations (Money Laundering and Terrorist Financing (Prevention) Act) and/or rules related to financial supervision (the Financial Supervision Act and the Prudential Rules (Financial Supervision Act) Decree).
I help companies and individuals to challenge these decisions, using interlocutory proceedings if necessary. I also advise companies and individuals to help them to avoid terminations and rejections, mainly by answering KYC letters. These are letters with questionnaires which banks send to prospective clients so that they can find out more about them; the legal Know Your Customer obligation.
My other specialisation is intellectual property. I draft contracts and conduct proceedings on copyright, design law, trademark law, trade name law, patent law, and more. Related topics such as trade-secret protection, unfair trade practices, the slavish-imitation doctrine and domain-name law are also part of my practice.
I also like to use one of my hobbies in my work, namely graphic design. This has evolved into 'legal design': displaying legal information graphically so that it can be conveyed, understood and remembered more effectively and swiftly. Legal design can provide great added value to legal advice, contracts and even court proceedings.
In my free time, I am often to be found on the football pitch. I also enjoy working with IT and regularly play around with hardware and software. This means that I am also happy to help you with IT contracts, the legal protection of software and other matters related to IT law.
Education
Bachelor's degree in Law (LL.B.) – Leiden University
Exchange (Intellectual Property Law) – University of Connecticut
Master's degree in Law (LL.M.) – VU Amsterdam
Additional languages
Register Of Fields Of Law
I am registered in the register of areas of legal practice of the Netherlands Bar for the following principal and secondary legal areas:
This registration obliges me to obtain ten training points for each registered principal legal practice area in accordance with the standards of the Netherlands Bar.
Read more about Jasper
Show less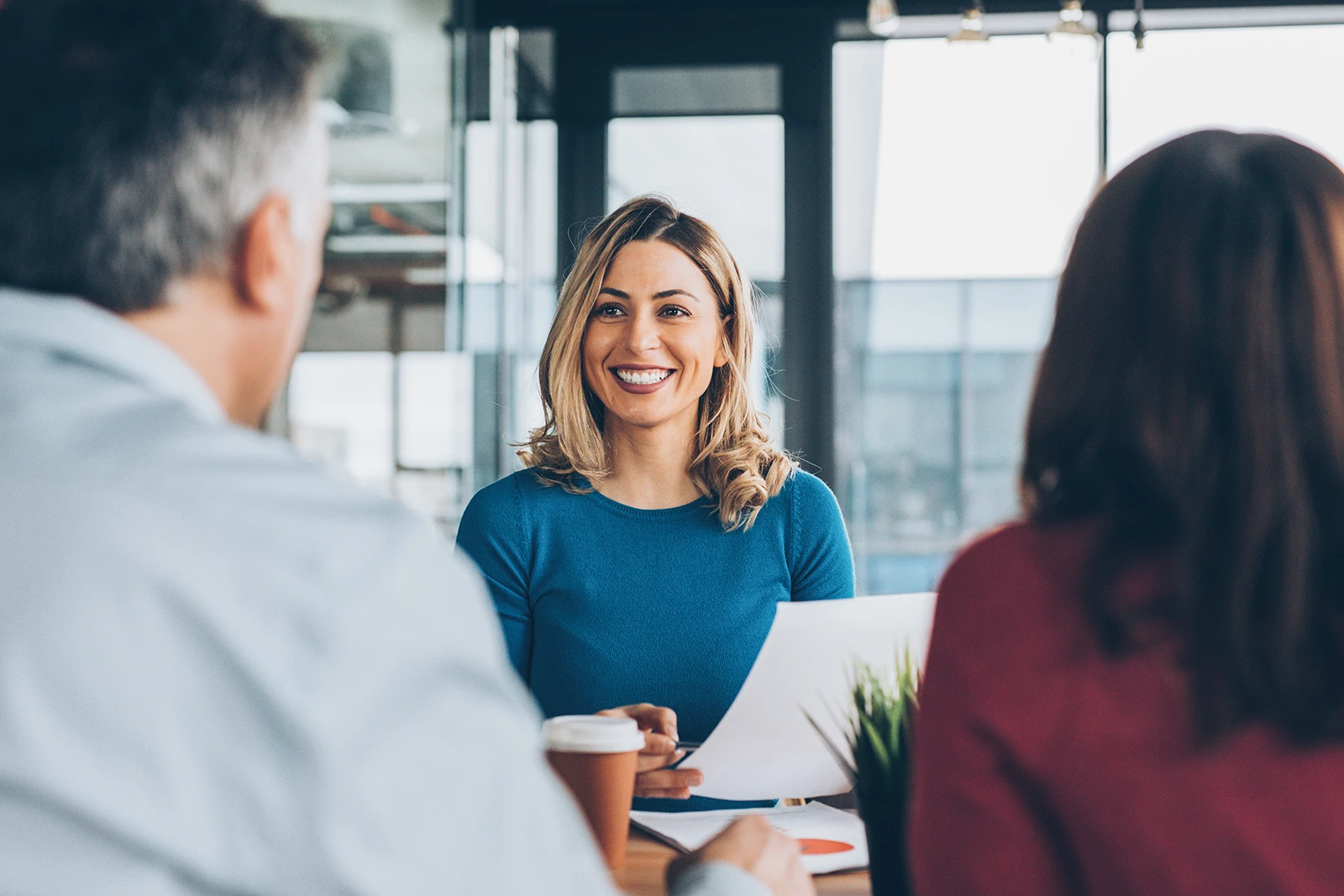 what our clients say about jasper
Jeroen and Jasper were quick to make themselves extremely clear, and advised me not to roll out the system in the way I had envisaged as the risks were simply too great. Although I was naturally disappointed at first, I am glad to have received such open and honest advice.
Bas Zwaag
Software engineer en ondernemer
Matthy, Harjo and Jasper were very pleasant to work with and responded rapidly to changes. Thanks in part to their expertise and strategic advice, we were able to resolve the dispute and achieve a very satisfactory result. As a copyright specialist, Jasper provided us with a rock-solid legal foundation. This had a major influence on the final outcome.
Henk Braat
Olympus Nederland