I grew up in a family of entrepreneurs; both of my parents ran a business. I chose to study law, but with a focus on entrepreneurship. This combination fits me like a glove.
As a business law and insolvency lawyer, I help business owners who are going through dark times to make their company healthy again. If that is no longer possible, I guide them towards the best possible way to wind up their company.
I am also an insolvency practitioner, so I see at first hand where and how things can go wrong. I use this knowledge to help business owners avoid this type of scenario.
I am the link between my client's problems and the often complicated and unpredictable ways of the law. This is how I can make a difference; it is my main motivation. I give clear, comprehensible and concrete advice that my clients can start working with immediately. Confusing jargon is no help to anyone.
My work gives me enormous satisfaction. It takes a lot of energy, but I am only too happy to give it. I am a straightforward person, but I am also flexible, as I know you do not get far by adopting rigid standpoints. I will change course strategically if necessary, especially if it will get the very best result for my client.
I love cooking, and I enjoy thinking up new recipes. One day, I would like to put all my ideas into my own cook book. I run races in my free time, often for charity. I ran a marathon for the KWF Cancer Relief Foundation. There are many ways in which you can make a difference.
Education
Bachelor's degree in law and business Studies (Leiden University)
Master's degree in Employment Law (Leiden University)
Additional languages
Read more about Kelly
Show less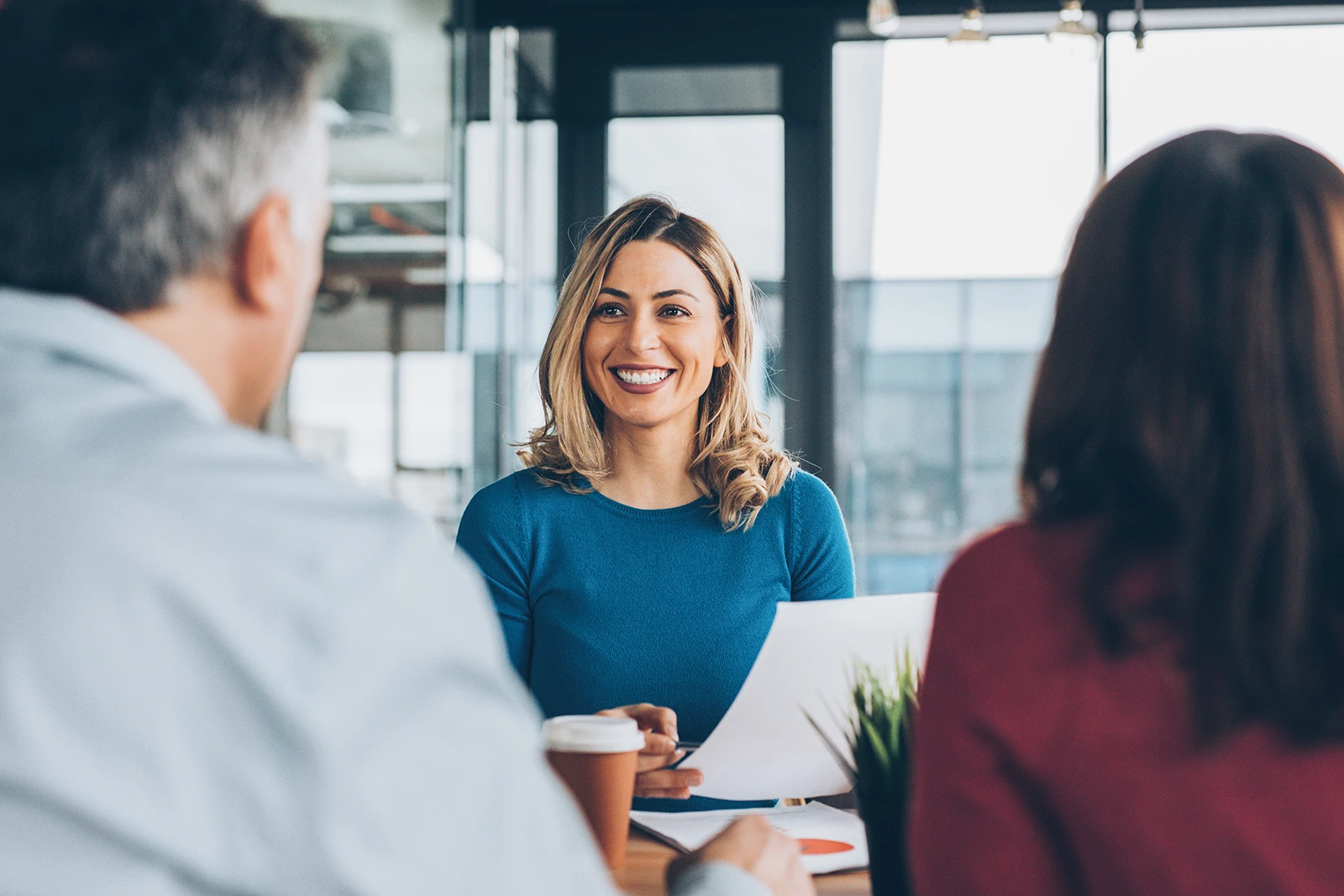 what our clients say about kelly
Thanks to Harjo and Kelly, we opted for bankruptcy in time. It was not an easy decision, but ultimately it was the best choice for both the company and the staff. Because of them, we knew exactly what to do in this difficult situation.
Penny Buurman
Buurman & Buurman
Kelly was the perfect partner for reviewing our franchise agreements. Her experience and specialist knowledge of franchise law enabled her to discuss the franchise aspects of our business in both practical and legal terms. The communication between us was very pleasant, both for us and for our franchisees.
Mark Rooijers
R.V.E. Plantenhandel