Employment law
Employment law is all about relations between employees and employers. A good relationship between an employer and an employee starts even before the latter starts work, i.e. not just by making certain arrangements during the application procedure, but also – and particularly – by carefully recording the agreed terms of employment in a written contract of employment. Conflicts can be prevented by making sure that each party is quite clear about one another's rights and obligations.
What can we do for you?
An effective and consistent HR policy is good news for your company's stability and the productivity of your staff. We can help you on both counts by inviting your HR managers to attend a specially developed training programme with a focus on coaching, teamwork and proactive behaviour.
Should you nonetheless find yourself in a dispute with a member of your staff despite all your efforts to avert a conflict, for instance about a failure to meet performance targets, incapacity to work, a change in working conditions, pension rights, a restraint of trade clause or bonus payments, you will need to take quick and effective action. The lawyers from our Employment & Public Service Law Practice Group can give you clear, practical advice. The same applies if you are an employee and find yourself in conflict with your employer.
For whom?
Employers (from large, international companies to small local businesses) and employees are free to engage the help of the Employment & Public Service Law Practice Group.
Mediation and Employment law
Mediation can often be a great help in conflict situations. Apart from saving you time, money and frustration, the advantage of mediation is that it prevents a conflict from escalating and may therefore form the starting point for a restoration of relations or else for the contract of employment to be terminated by mutual consent. If the employer and employee fail to find a solution together, we can offer you the full benefit of our vast litigation experience.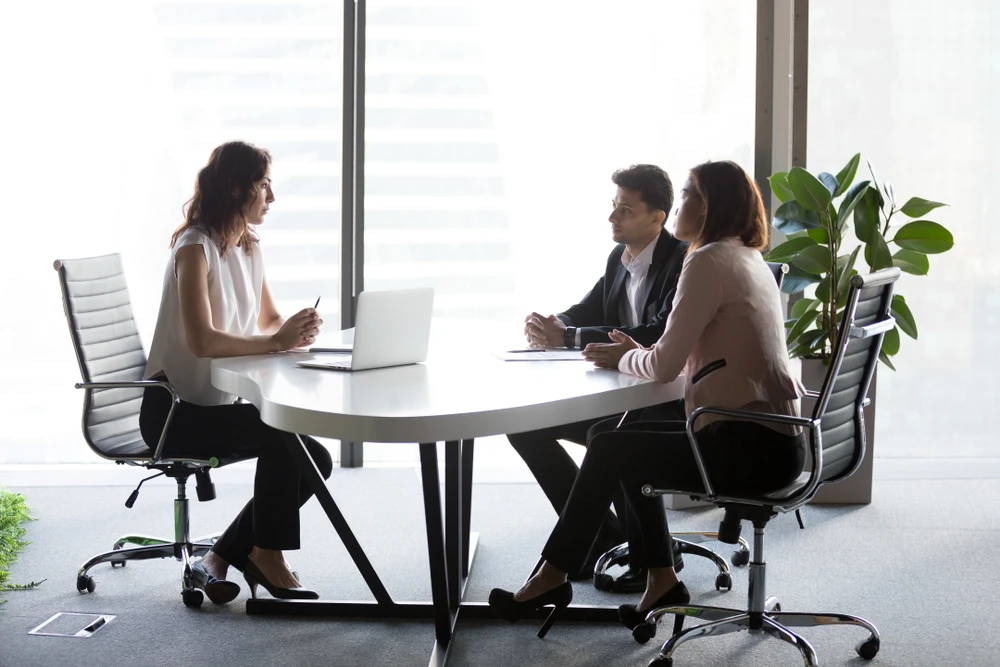 This could also be interesting for you
Get in touch
Do you have any questions or would you like to make an appointment? Get in touch with us, without any obligations.
Haagweg 149

2321 AA, Leiden