RWV ADvocaten
genuinely involved
You are a lot stronger with the right support. You can go further, discover more possibilities and experience greater peace of mind. You will find all this and more at RWV Advocaten in Leiden
About RWV
We are an enterprising law firm for businesses and individuals. Our enthusiastic lawyers work closely with you to manage your legal affairs and solve your problems: strategically, sustainably, and both inside and outside the box. We use clear language, have short lines of communication, are experienced and very involved. We create opportunities and take care of things properly in a way that suits you, so that everything feels right. Because when you're content, we are too.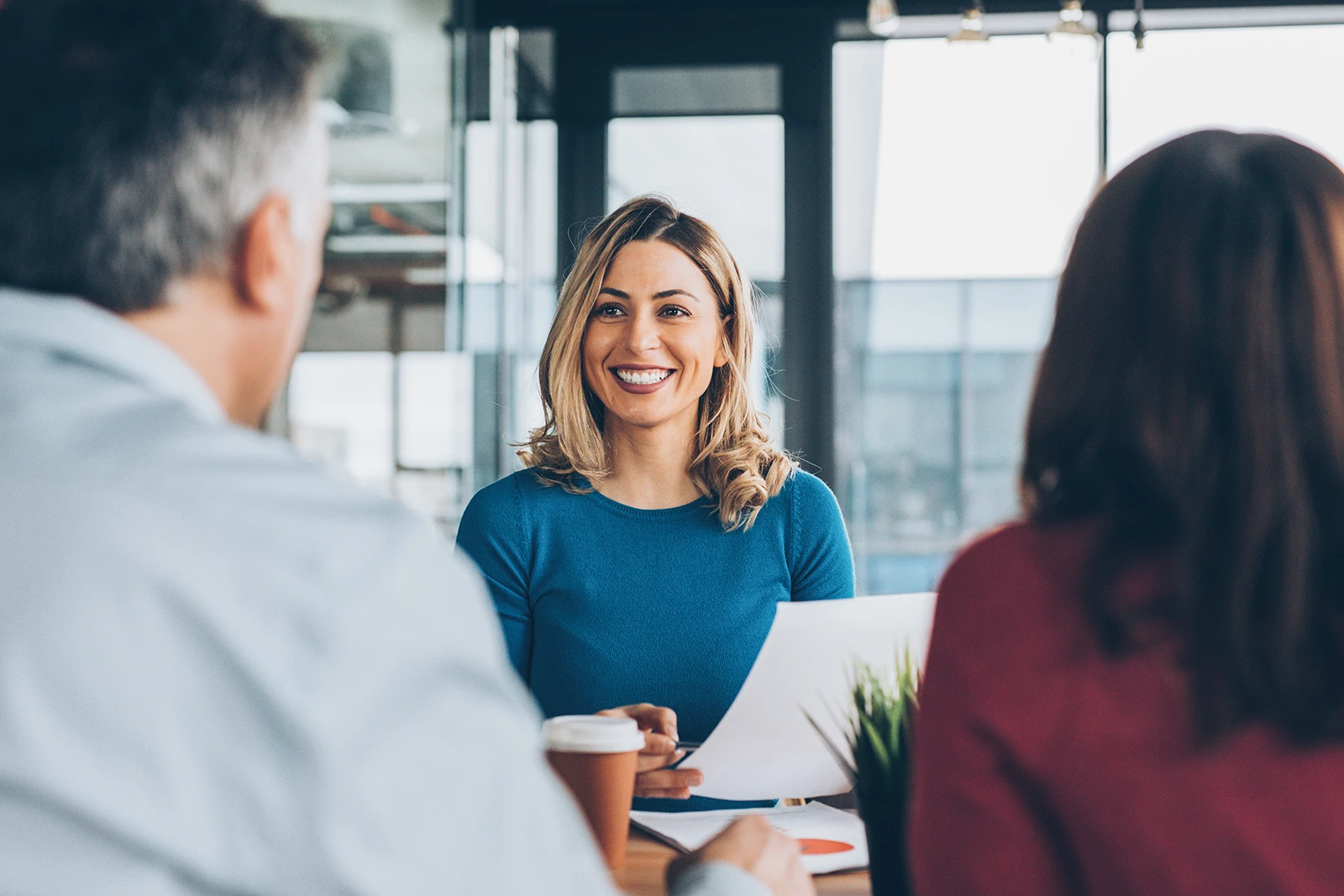 what our clients say about us
Thanks to Harjo and Kelly, we opted for bankruptcy in time. It was not an easy decision, but ultimately it was the best choice for both the company and the staff. Because of them, we knew exactly what to do in this difficult situation.
Penny Buurman
Buurman & Buurman
Jeroen and Jasper were quick to make themselves extremely clear, and advised me not to roll out the system in the way I had envisaged as the risks were simply too great. Although I was naturally disappointed at first, I am glad to have received such open and honest advice.
Bas Zwaag
Software engineer en ondernemer
Matthy, Harjo and Jasper were very pleasant to work with and responded rapidly to changes. Thanks in part to their expertise and strategic advice, we were able to resolve the dispute and achieve a very satisfactory result. As a copyright specialist, Jasper provided us with a rock-solid legal foundation. This had a major influence on the final outcome.
Henk Braat
Olympus Nederland
Kelly was the perfect partner for reviewing our franchise agreements. Her experience and specialist knowledge of franchise law enabled her to discuss the franchise aspects of our business in both practical and legal terms. The communication between us was very pleasant, both for us and for our franchisees.
Mark Rooijers
R.V.E. Plantenhandel
Very occasionally, you run into an opportunity you simply cannot afford to ignore. In that case, it's a matter of not hesitating and acting quickly and decisively. Thanks to Matthy's knowledge and experience, plus the backing of English documentation and a network of foreign contacts, Matthy and his team proved to be the ideal advisers to help us complete this deal. Read more
John Celie
Groenland B.V.
It was a long process during which Matthy was available for consultation at any time, always striking the right tone. His experience in the legal and financial world meant that he had a full grasp of the financial implications of the transaction. At the same time, his role also involved managing a team of bankers, financial advisers and tax lawyers. Read more
Loek Postma
BodyTrade B.V.