I'm originally from Katwijk, where my father was a plant breeder and my mother ran a hotel. They both worked incredibly hard, and I also helped out when I was a child; that was just the way things were. I chose to go into the legal profession, but entrepreneurship is in my DNA. It is a combination I love, and it keeps me sharp.
As well as being a lawyer, I am also chair of the board. I advise entrepreneurs on everything from takeovers, acquisition finance and interest rate swaps to property transactions and assisting start-ups. Before this, I worked for an investment bank for 10 years, so I am an old hand in this area. Most entrepreneurs will sell their company at some point in their life. Mergers, takeovers, partnerships, financing and refinancing are all part of my everyday activities.
As a shareholder in a participation company, I am myself co-owner of a number of start-ups, so I know what it is like to do business – to take financial risks. That in itself is a game changer. It's why my advisory role goes so much further than merely giving advice. I'm often asked 'How would you go about this?' I think the fact that I am able to answer from my own experience as an entrepreneur is a great strength.
I am a committed adviser who always wants to uncover the 'why?' of the case. If necessary, I am available for advice and consultation 24/7, preferably with a sprinkling of humour where appropriate.
I'm a keen golfer, squash-player, skier and rower on my Concept-II rowing machine. I don't care that much about cars, although it can be difficult to let them go. I love football, have a season ticket for Ajax, and am loyal to that club. I am also loyal to people – my clients included.
Ancillary Positions
Board member of Stichting Exploitatie Foranholte (since 2012)
Board member of DoktersDienstDuinBollenstreek (2016 - 2021)
Shareholder of SBICP (since 2010)
Memberships
Property Lawyers Association (Vereniging Vastgoed Juristen)
Competition Law Association (Vereniging voor Mededingingsrecht)
Dutch Association for Procurement Law (Nederlandse Vereniging voor Aanbestedingsrecht)

Education
Dutch law
Free Master's (Business Law)
Grotius Corporate and Business Law
Grotius Immoveable Property
Additional languages
English
French
German
Spanish
Register Of Fields Of Law
I am registered in the register of areas of legal practice of the Netherlands Bar for the following principal and secondary legal areas:
This registration obliges me to obtain ten training points for each registered principal legal practice area in accordance with the standards of the Netherlands Bar.
Read more about Matthy
Show less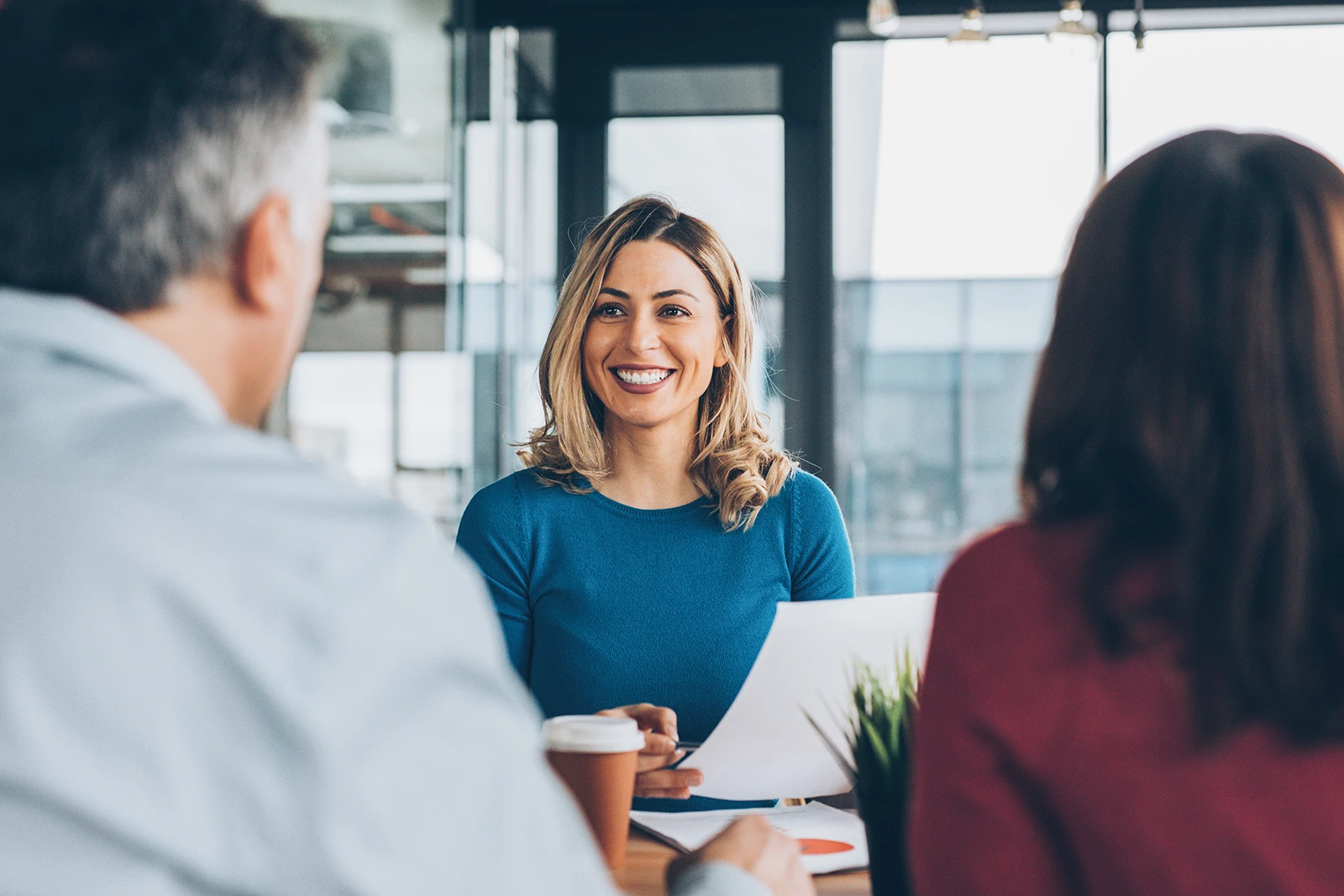 what our clients say about matthy
Matthy, Harjo and Jasper were very pleasant to work with and responded rapidly to changes. Thanks in part to their expertise and strategic advice, we were able to resolve the dispute and achieve a very satisfactory result. As a copyright specialist, Jasper provided us with a rock-solid legal foundation. This had a major influence on the final outcome.
Henk Braat
Olympus Nederland
Very occasionally, you run into an opportunity you simply cannot afford to ignore. In that case, it's a matter of not hesitating and acting quickly and decisively. Thanks to Matthy's knowledge and experience, plus the backing of English documentation and a network of foreign contacts, Matthy and his team proved to be the ideal advisers to help us complete this deal. Read more
John Celie
Groenland B.V.
It was a long process during which Matthy was available for consultation at any time, always striking the right tone. His experience in the legal and financial world meant that he had a full grasp of the financial implications of the transaction. At the same time, his role also involved managing a team of bankers, financial advisers and tax lawyers. Read more
Loek Postma
BodyTrade B.V.