Mergers and Acquisitions
A corporate takeover is a highly specialist legal operation. It is very important to involve a legal expert from the start of the takeover process. It's worth specifying the negotiating procedure in a letter of intent, not just to ensure that all the information exchanged by the parties remains confidential, but also in order to plan the various steps in the takeover process and record the starting points. The parties may also decide to include a clause in the letter of intent preventing them from negotiating with other parties (or limiting the scope of such negotiations) as long as the letter is in force, on pain of a penalty, for example.
Attention must also be given from a very early stage to the effects of the possible termination of negotiations, the exchange of information, exclusivity, and guarantees and warranties.
A legal audit is another important part of virtually all takeovers. This is compulsory for buyers, while sellers are obliged to supply any information that they know, or ought to know, is of interest to the buyer.
Every takeover involves questions about finance, employee participation, staff and the transfer of staff that need to be answered, as well as competition issues, group company structures and Works Councils. Our takeover specialists can supervise the process and show you the way.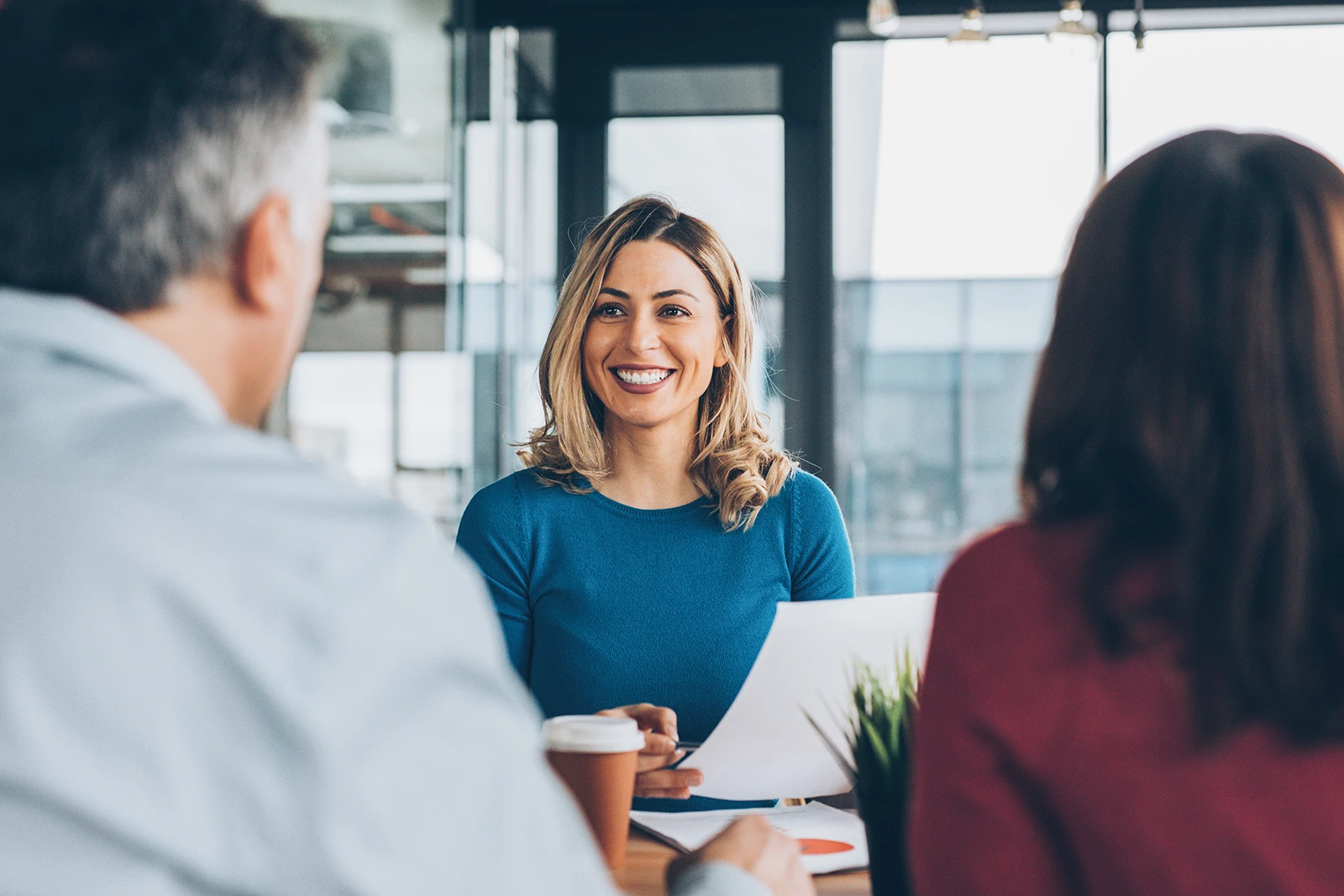 what our clients say about us
Very occasionally, you run into an opportunity you simply cannot afford to ignore. In that case, it's a matter of not hesitating and acting quickly and decisively. Thanks to Matthy's knowledge and experience, plus the backing of English documentation and a network of foreign contacts, Matthy and his team proved to be the ideal advisers to help us complete this deal. Read more
John Celie
Groenland B.V.
It was a long process during which Matthy was available for consultation at any time, always striking the right tone. His experience in the legal and financial world meant that he had a full grasp of the financial implications of the transaction. At the same time, his role also involved managing a team of bankers, financial advisers and tax lawyers. Read more
Loek Postma
BodyTrade B.V.
This could also be interesting for you

Get in touch
Do you have any questions or would you like to make an appointment? Get in touch with us, without any obligations.
Haagweg 149

2321 AA, Leiden