Occupational disability and reintegration
If an employee falls ill, certain new rights and obligations arise for both the employer and the employee. Many of the obligations concern the rehabilitation (or 'reintegration') of an employee after a period of illness.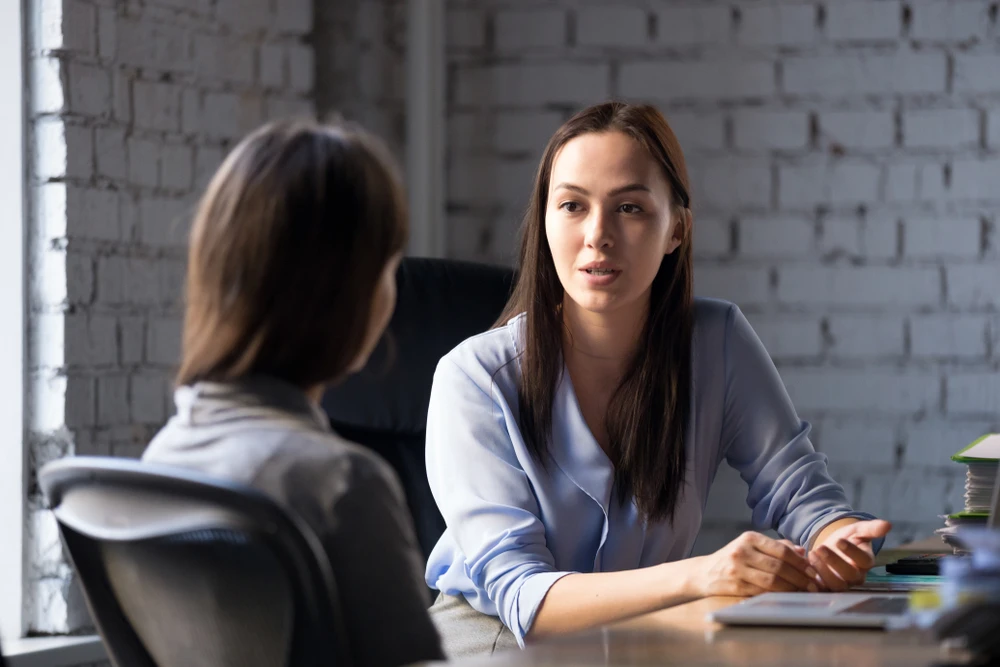 Obligations employer
The employer is obliged, for instance, to prepare an action plan in consultation with the employee and to review, and if necessary amend, it in consultation with the employee at regular intervals. Another obligation involves the preparation of a reintegration report. Finally, the employee must be given as much opportunity as possible to continue to perform his job, if required in a specially adapted form.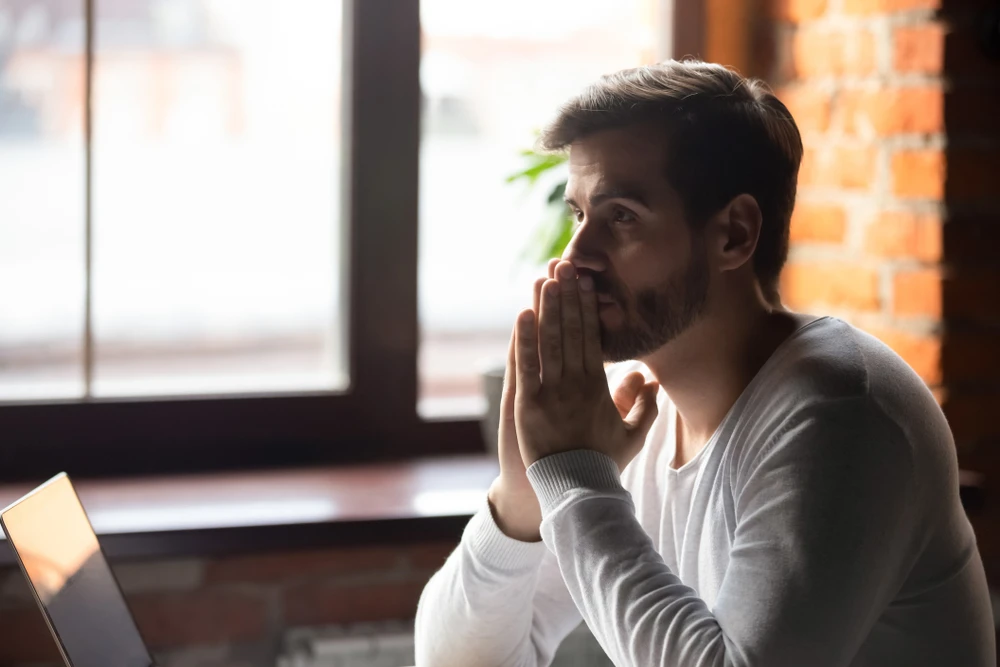 Obligation employee
At the same time, the employee himself or herself has a duty to obey certain rules and to cooperate with any action taken by the employer or an external expert to facilitate his or her reintegration. The employee is also required to assist with the drafting, review and adjustment of an action plan, and also to continue to work in so far as is possible, if necessary after making certain adjustments to his or her job.
Reintegration procedure is complex
The reintegration procedure is complex and can easily be the cause of a dispute about whether or not the employer has complied with all his or her obligations. It is absolutely vital for the employer to adopt an active stance throughout the reintegration procedure and to take the right action at the right time. A failure to comply with certain reintegration obligations may result in the employer being ordered to continue paying the employee's salary even after two years of illness.
What can we do for you?
We specialise in proceedings against UWV with a view to lifting orders imposed on employers to continue paying an employee's salary after two years of illness. However, we also advise both employers and employees during the reintegration procedure, so as to prevent such orders from being imposed.
This could also be interesting for you

Get in touch
Do you have any questions or would you like to make an appointment? Get in touch with us, without any obligations.
Haagweg 149

2321 AA, Leiden