Secondment, temping and payrolling
Although secondment is not a clearly defined legal status, it is a legally recognised means of hiring or outsourcing staff. An employee working temporarily under the supervision and management of another company (which has 'hired' his or her services) may be said to have been seconded to that company. However, this does not necessarily apply in all cases. In the case of payrolling, an external payroll company assumes the formal employer's role.
Flexible employment relations
Secondment, temping and payrolling are all part of what may be regarded as the gradual 'flexibilisation' of employment relations. Many employers have a need for a 'flexible ring' around a core of permanent staff. Secondment, temping and payrolling all offer a way of achieving this flexibility. Other possibilities are 'zero-hour' contracts, fixed-term, i.e. temporary, employment contracts, working with freelancers, and so on.
Traps and pitfalls
Both employers and employees are well-advised to be aware of the potential traps and pitfalls associated with flexible employment arrangements. Among the questions to ask are: Won't the arrangement automatically lead to a permanent contract? Who's responsible for paying national insurance and pension contributions? Who is liable for the payment of wages – and for the consequences of an accident? And what is the employee's status in relation to the Foreign Nationals (Employment) Act (Wet Arbeid Vreemdelingen)?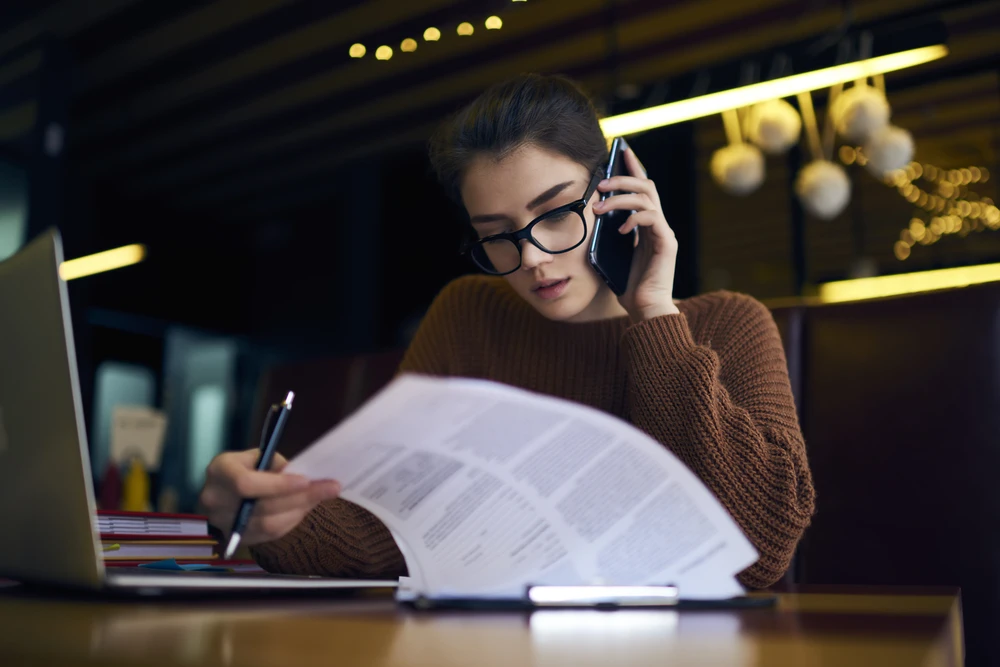 RWV Advocaten: flexible advice
A flexible approach gets the best results. Hiring external staff may be the ideal solution for one company, but inappropriate for another. Among the factors to take into account, apart from the employer's needs, are the corporate culture, whether the company is covered by a collective agreement and the employee's wishes.
We advise and litigate on behalf of both employers and employees. Whether it's a matter of drafting a contract or conducting legal proceedings to settle a dispute about liability or the cost of recruitment and selection, we're happy to be of service.
This could also be interesting for you

Get in touch
Do you have any questions or would you like to make an appointment? Get in touch with us, without any obligations.
Haagweg 149

2321 AA, Leiden