Sports law
Foul play?
Sports law covers a huge range of problems and issues. Given that the world of sport is highly professionalised, running a sports club is no less demanding a task than managing a business. As in any other business, there are contracts to be agreed with suppliers and employment contracts to be drafted for ground staff, trainers and players. Even amateur sportsmen and sportswomen can easily find themselves involved in a legal dispute.
A fascinating field
Sports law encompasses highly specific issues such as sponsoring, anti-doping regulations, portrait rights (image marketing) and the law on associations. Sport touches on many different fields of law, which is why it is important to select the right specialist at the right time. Our lawyers offer a combination of specialist expertise and short lines of communication.
Specific regulations
Apart from the fact that many sports associations have their own regulations, there are also international rules to observe.
In football, for instance, there are the regulations of the Royal Dutch Football Association, UEFA and FIFA to take into account. Many national and international sports associations have adopted their own specific rules of procedure, e.g. on arbitration.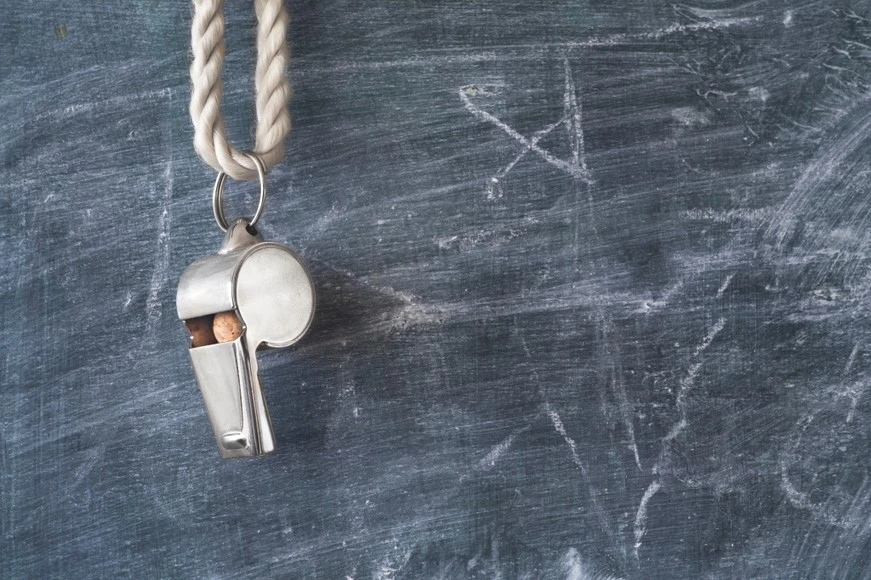 Knowledge and strategy
Advising sportsmen, sportswomen and sports organisations and, where relevant, representing them in court requires a combination of in-depth knowledge and a nose for strategy. Apart from being familiar with employment law and company law, we also have experience in dealing with sports law, for instance in drafting sponsorship contracts, contracts with kit suppliers and players' contracts, and in pursuing arbitration proceedings.
This could also be interesting for you

Get in touch
Do you have any questions or would you like to make an appointment? Get in touch with us, without any obligations.
Haagweg 149

2321 AA, Leiden