Apartments
Congratulations: you are now a member of the Owners' Association!
If you buy an apartment, the title to the property will be conveyed to you under a deed 'executed' by a civil-law notary. He or she will no doubt congratulate you on your purchase and explain to you that you are now a member of the owners' association. Membership is free, but what does it actually involve?
Owners' association
If you buy a house on freehold land and you are the sole occupier, you don't have to worry about other people's interests. However, things are different if you buy a dwelling in a block of flats or a house divided into upstairs and downstairs flats, Here, the ground-floor owner-occupier has an interest in ensuring that the building is properly roofed; the occupiers of apartments on all other floors benefit from a communal lift; and every single owner-occupier lives on commonly owned land.
Making arrangements
The main feature of what is known as an 'apartment right' is that you own your own specific section of a building part of which consists of sections in communal use. This means that the owners need to make arrangements about the use of the building, the cost of communal services and the investments required to maintain the building as a whole.
Deed of division and regulations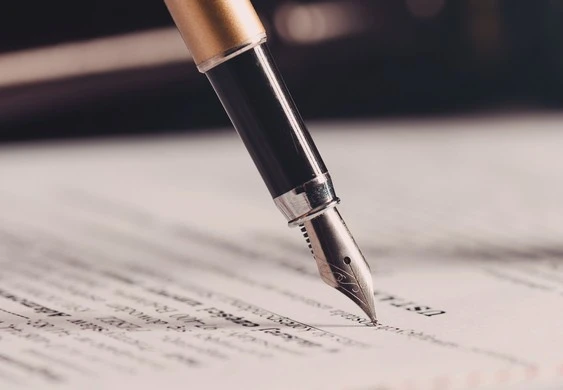 Most arrangements will already have been incorporated in a notarial 'deed of division' dividing the building into apartments. This deed will generally be supplemented by a standard set of regulations in which the private and communal sections of the building are defined. These regulations also specify the voting rights in the owners' association and state how much the members are required to contribute towards what sort of expenditure. These days, the regulations often also include a method of saving for future investments. Last but not least, most apartment buildings come with a set of by-laws on things like pets and hard floor coverings. All these rules and regulations can be pretty complicated, particularly when taken together.
What can we do for you?
On the basis of an examination of all the various notarial deeds and documents, we can quickly provide expert advice in relation to disputes between owners' associations and individual owners. If necessary, we can also litigate on behalf of or against owners' associations. We know from experience that apartment owners often have trouble understanding all the small print. Our advice can prevent conflicts from escalating. We will be pleased to advise you on all matters concerning apartment rights.
This could also be interesting for you

Get in touch
Do you have any questions or would you like to make an appointment? Get in touch with us, without any obligations.
Haagweg 149

2321 AA, Leiden