Buying and selling property
Anyone buying or selling property needs to be aware that this is an area covered by a tremendous amount of legislation – for example, statutory regulations setting out how contracts of sale should be recorded and executed in the form of a notarial deed. This is not a rule that the buyer and seller can simply disregard.
Time to think things over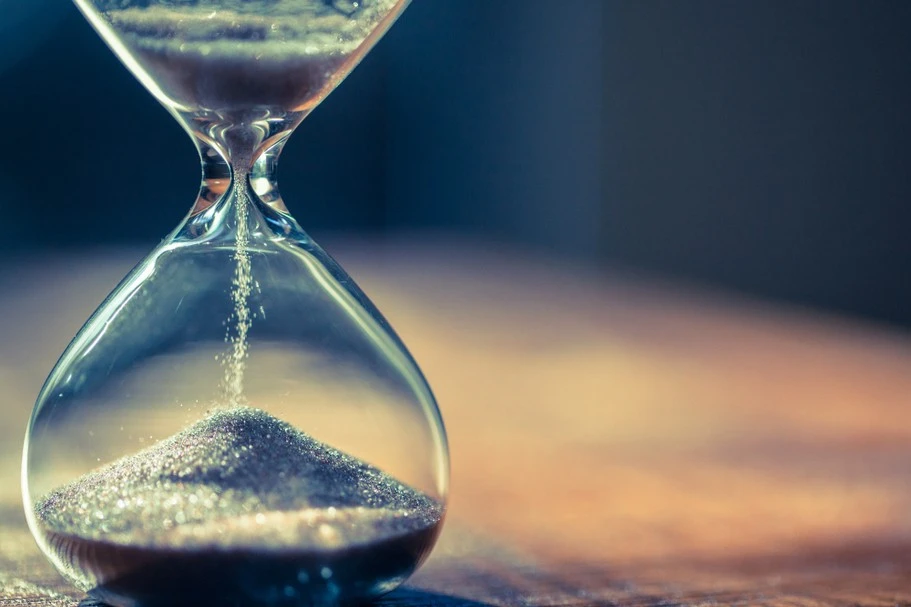 The same applies to the period after the contract of sale has been signed and to the buyer's application for a loan: there are certain rules that you must observe. For example, Dutch law gives private buyers a 'period of reflection' (bedenktijd) in which they are entitled to change their mind. As a further complication, many contracts of sale contain a clause under which the buyer is entitled to terminate the contract if he or she proves unable to obtain the requisite loan. And what should you as the seller do if the buyer does not take possession of the property on the agreed date? If such a situation occurs, it is important to seek legal advice as quickly as possible.
Vormerkung
Vormerkung is the German name (the literal translation being 'priority notice') of the procedure for registering the sale of a property in the land register (kadaster). This has the effect of protecting the buyer against the seller's judgment creditors or against the consequences of the seller's bankruptcy.
Non-conformity
Problems can also easily arise once the title to the property has passed to the buyer. 'Hidden defects' (such as the presence of asbestos) are a case in point. The term covers both structural problems as well as legal issues such as when a neighbour claims a right of way in relation to the property you have just bought – a right you may not know anything about. If you're selling a property, you need to know what information you need to give potential buyers in order to preclude any future 'non-conformity' claims, as they are known.
Whatever the situation, the important thing is to obtain legal advice in good time so that you can take the appropriate action before it's too late. As specialists in property law, the lawyers from our Property Law Practice Group help and advise their customers, whether they're buying or selling property. And if the problem in question cannot be solved by amicable means, it goes without saying that they're willing and able to represent them in court.
Deed of transfer
When we are asked to review a draft contract of sale, we also look at whether the property is subject to any charges, attachment orders, rights of mortgage or easements, and whether the proposed use of the property is in accordance with the relevant land-use plan
This could also be interesting for you

Get in touch
Do you have any questions or would you like to make an appointment? Get in touch with us, without any obligations.
Haagweg 149

2321 AA, Leiden