Parenting plans
Children should not be the victims of a legal dispute between parents involved in divorce proceedings. Parents have a duty, both to each other and towards their children, to make proper, clear arrangements.
Since 1 March 2009, separating parents have been legally obliged to draw up a parenting plan with clear information on:
the child's main home,
the division of the duties of care between the parents,
a financial arrangement for paying the cost of care (child maintenance),
the way in which the parents should inform and consult each other about important aspects regarding the children and their property.
Basically, a parenting plan can include any arrangements made between the parents about their children, as long as this falls within the scope of the law.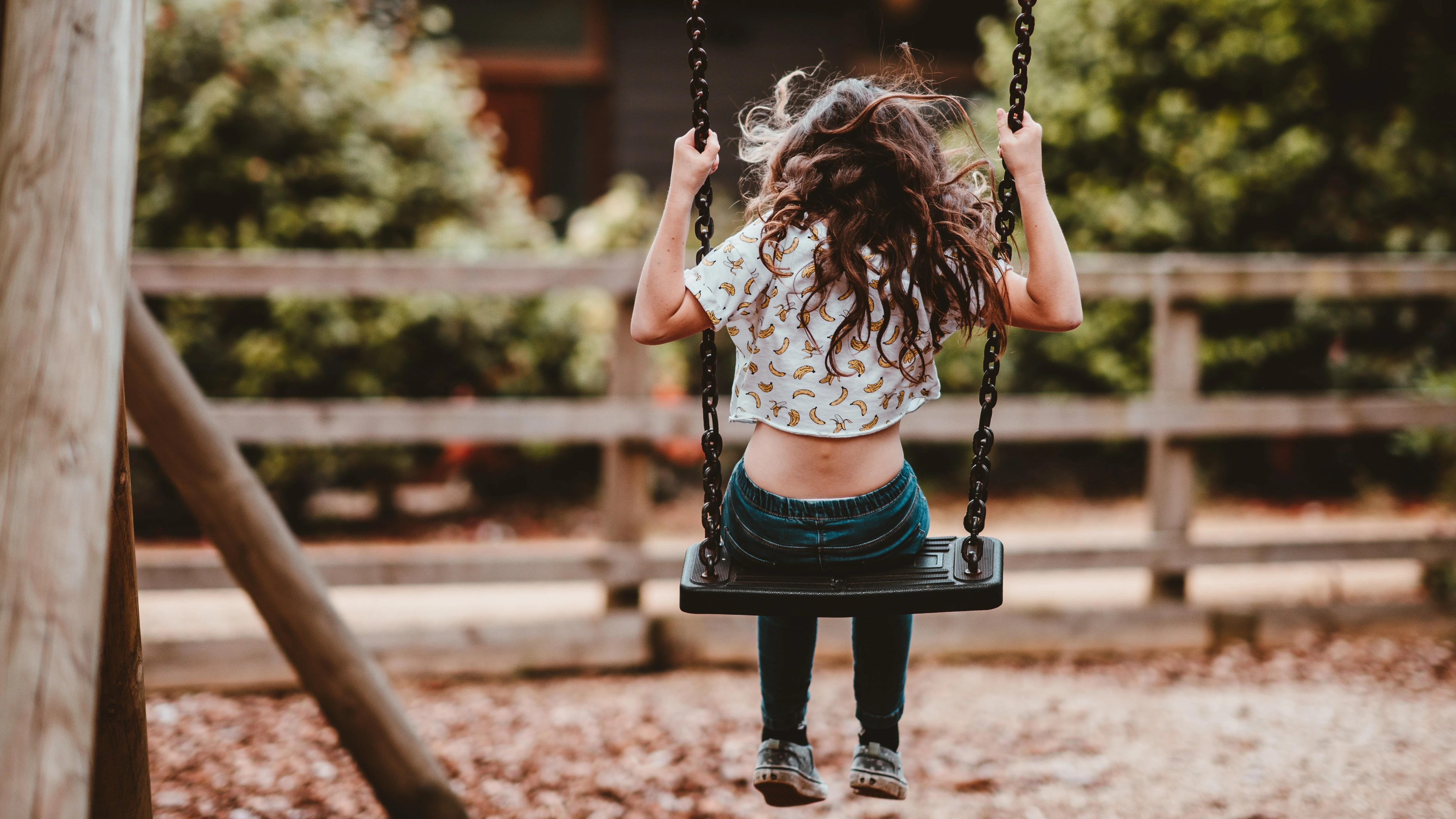 Why should you contact our divorce lawyers?
Our lawyers can tell you everything you need to know about parenting plans and can advise on the best arrangements. It is important to obtain comprehensive advice about the contents of a parenting plan. After all, a good parenting plan lays the foundations for the way in which both parents take care of the children after the divorce has been finalised.
Not surprisingly given our background in mediation, we are keen to persuade parents to make arrangements for their children out of court where possible. Your mediator will be guided by the children's interests, as the law states that priority must always be given to the children's interests.
Older children (i.e. aged 12 and over) must be actively involved in the process, and in any event in any care arrangements. If they wish, they can also see the mediator. Should it not prove possible to reach an amicable agreement on a joint care arrangement, we will be pleased to represent you in unilateral divorce proceedings in court.
This could also be interesting for you

Get in touch
Do you have any questions or would you like to make an appointment? Get in touch with us, without any obligations.
Haagweg 149

2321 AA, Leiden