Divorce / end of cohabitation
A divorce is a major event in a person's life, which our divorce lawyers understand all too well. But it is also the start of a new life. In order to make a fresh start, it is important to end the relationship responsibly. After all, without a good ending, there can be no good beginning.
Now that you've decided to get a divorce, you may be wondering about how to manage your divorce and its impacts. In general, there are four ways:
Divorce mediation
Collaborative divorce
Both parties have their own lawyer
A joint petition
What suits you best depends on your own preferences and situation. In any case, you are in good hands with our experienced and specialised divorce lawyers.
FOUR WAYS TO DIVORCE
HOW DO YOU WANT TO GET DIVORCED?
Divorce mediation
Mediation is a way to resolve conflicts. The parties try to come to an agreement under the supervision of an independent third party, the divorce mediator. Mediation can be applied to any conflict, but especially in a divorce mediation can be the most suitable way to resolve differences of opinion and make decisions about what needs to be settled.
Collaborative divorce
Going to court or engaging a mediator is not the only way to resolve a dispute. Collaborative divorce is also a form of dispute resolution. This way of resolving a conflict between partners has the same advantages as mediation, such as avoiding a lengthy and costly procedure.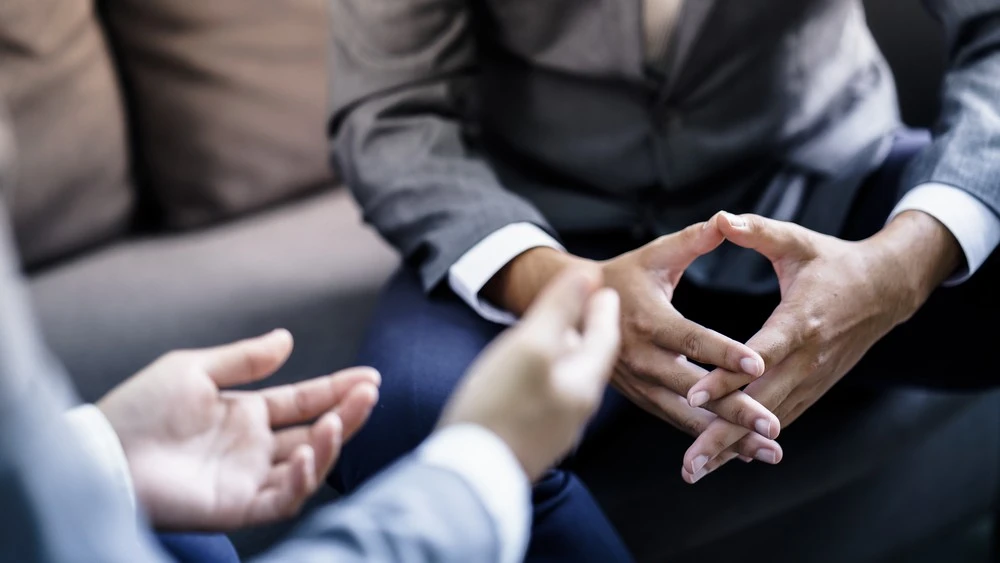 Both parties have their own divorce lawyer
If you have decided to get divorced, it is advisable to hire a divorce lawyer. Your divorce lawyer will represent your interests throughout the entire procedure and will be in contact with your partner's divorce lawyer.
Divorce proceedings start with filing a petition with the court. Your partner will be given the opportunity to respond to this petition through a notice of defence. The court will then schedule a hearing to hear from each of you about how you wish to manage the impacts of the divorce. Ultimately, the court pronounces the divorce in a divorce decree. The divorce is not complete until the divorce decree is included in the register of births, deaths and marriages.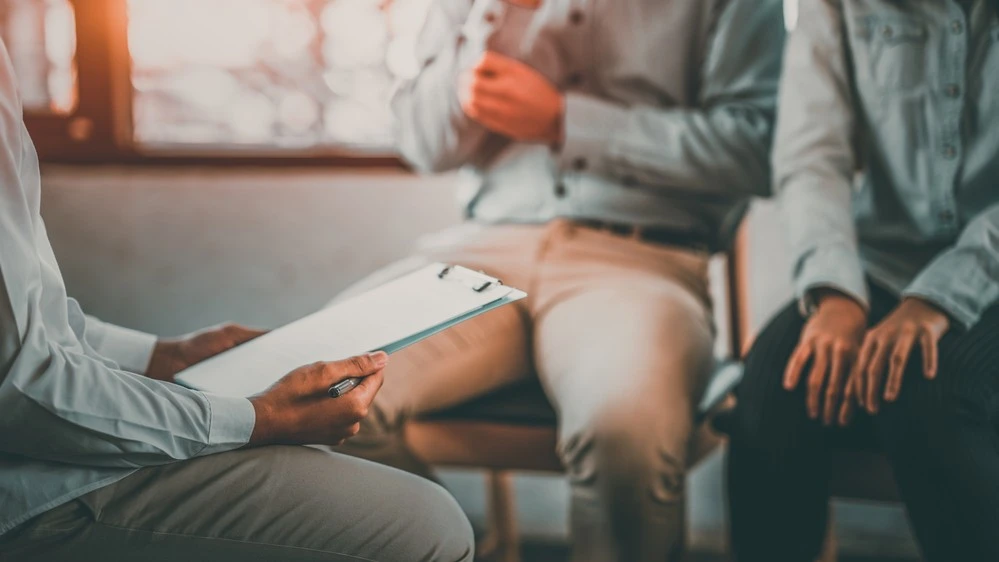 A joint petition
You can also file a petition for divorce with the court jointly. If you and your partner are still able to discuss and agree on matters with each other, it is possible to file a joint petition for divorce.
Your divorce lawyer will then act for you both and draw up a divorce agreement in consultation with you. In this agreement, you arrange the consequences of the divorce with each other. In that case, the proceedings before the court will be handled in writing. The court will then lay down the consequences in a decision. The divorce is not official until the divorce decree is included in the registers of births, deaths and marriages.
Costs of divorce
How much does a divorce cost? Unfortunately, there is no simple answer to that question. On average, a divorce costs between EUR 2,000 and EUR 4,000, but the costs of a divorce depend on various factors.
One of the most important factors is how you and your partner feel about it. Are you at complete odds with each other, or are you still on speaking terms? In the latter case, you can opt for divorce mediation, and you usually share the costs. If you both opt for your own lawyer, you each also pay the costs for that lawyer.
Another important factor is how complicated the divorce is. Consider, for example, having to settle all kinds of financial matters such as a joint mortgage, spousal support, any debts, pension or your own business.
Subsidised legal aid
If you meet the conditions, the government pays a fixed amount for the costs of the divorce lawyer, and you only pay a personal contribution. This is called subsidised legal aid. You can read all about it at www.rechtsbijstand.nl.
RWV Advocaten does not work with the subsidised legal aid system. If you would still like to use it, please contact the Juridisch Loket (0900-8020). They will refer you to a divorce lawyer who does work with subsidised legal aid.

MAKE AN APPOINTMENT NOW FOR A FREE INTRODUCTORY MEETING IN LEIDEN
If you want to discuss the various options with our divorce lawyers or if you would like more information about the process or costs of divorce proceedings, for example, you are more than welcome to come and get to know us. You can come together (for example, to explore the possibilities of mediation) or alone if you both hire your own lawyer.
You can give us a call (+31 71-7502205) or use the form. The meeting takes a maximum of 30 minutes, and we use this time to inform you about the divorce process.
This could also be interesting for you